Gwyneth Paltrow published her Christmas wish list.  Phew!  I have been to a million stores trying to find her the perfect gift. This will make shopping much easier.  Included in her list is a quilted Yoga shirt with one strap.  Gwyneth was frustrated that she couldn't find a single strap Yoga shirt so she teamed up with Beyond Yoga to make one.  I wish the only thing I had to worry about was whether or not my left shoulder was exposed during a downward facing dog.  Girl has a lot of time on her hands. Give me $75 and I will cut one of the sleeves off your current Yoga shirt.  
It seems everyone these days releases a holiday gift list.  So, I figured I would draw one up too.  My list does not include a $1,040 24-karat gold plated iPhone horn.  (I have no idea what the hell that is either.) Botox is on the top of my list.  Honey, I don't see nutin' wrong  with slowing down the aging process.  If God wanted us to look like a Chinese Shar-Pei he wouldn't have created dermatologists.
2012  Wish List: 
I just discovered this retro store in Buffalo,NY.  Yes, we have more than snow upstate.  Cats Like Us has unique dresses, handbags and jewelry.  This white cherry change purse is not only adorable, but cheap. For $8 it is a unique, affordable gift.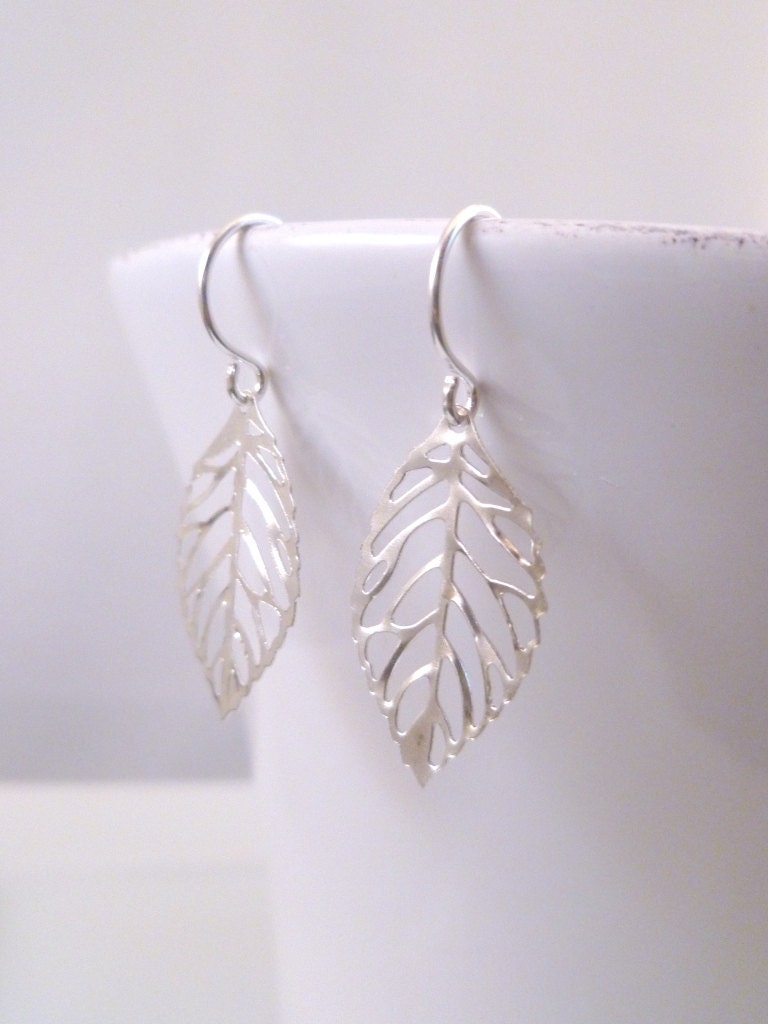 I have seen a dozen celebrities wearing earrings like this.   I have only seen gigantic leaf earrings in stores.  These are delicate.  You won't walk around town looking like a Maple tree.  Plus, they are handmade and cost just $11.   Etsy.com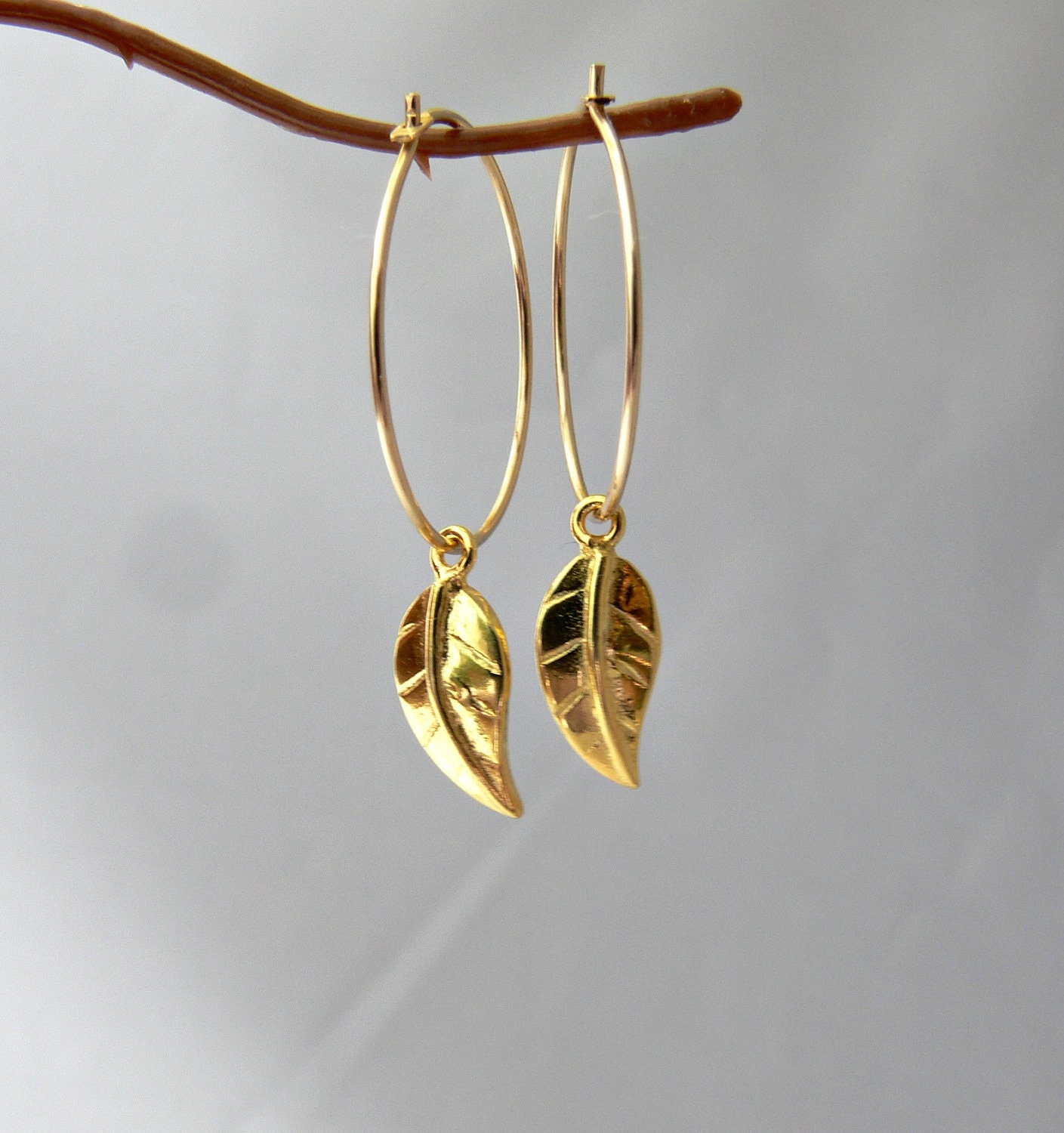 Kate Middleton was spotted wearing a pair like this. Honestly, I don't get the whole obsession with the royal family.  They live in a castle?  Yeah, so does Puff Daddy.   Anyway, these are super cute.  Etsy.com  $28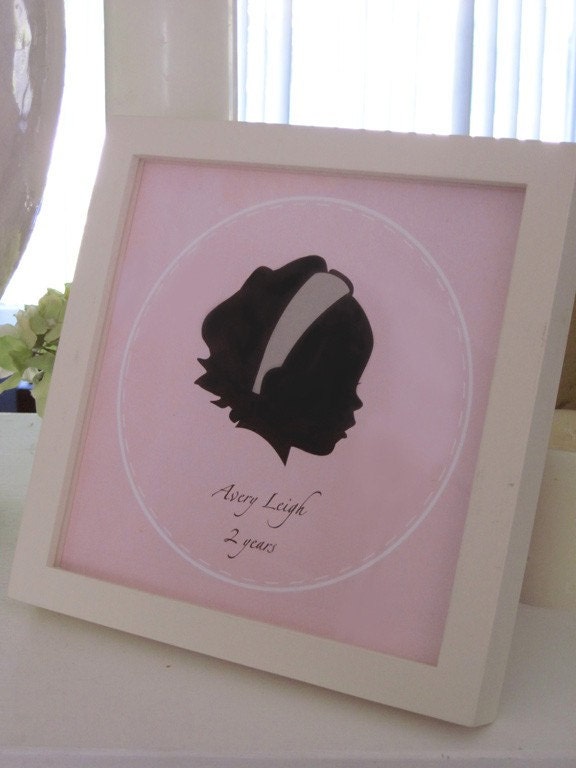 I remember making these in elementary school.  The teacher needed extra paper to trace my huge head.  I'm joking about the extra paper, but I have a gigantic noggin.  I think these would make a great gift.  Just email the artist and she will send you a custom silhouette.  The frame is not included. $12  etsy.com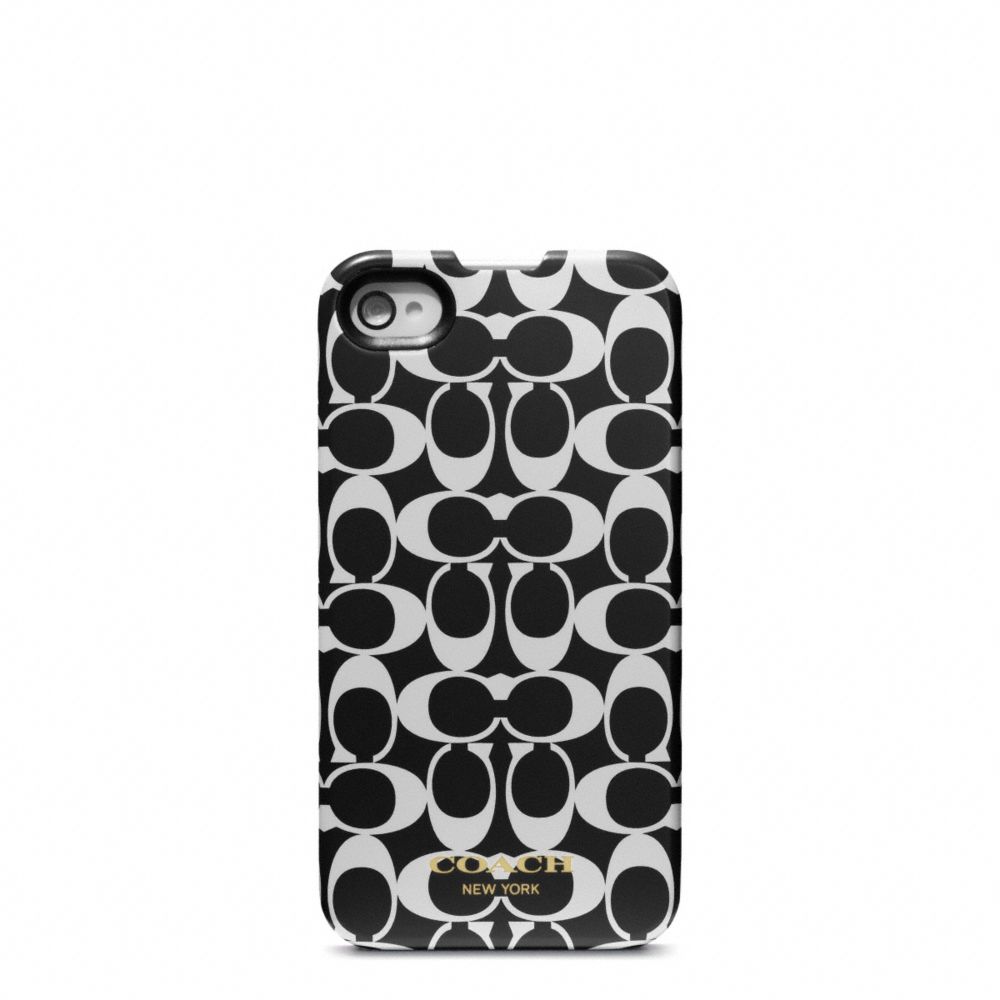 I love Coach.  I can assure you there is a difference between a real Coach bag and ones you buy in a basement in China town.  "Gucci, Coach, Prada?"  I think this iPhone cover is adorable.  $38 isn't bad to look fancy.  Coach.com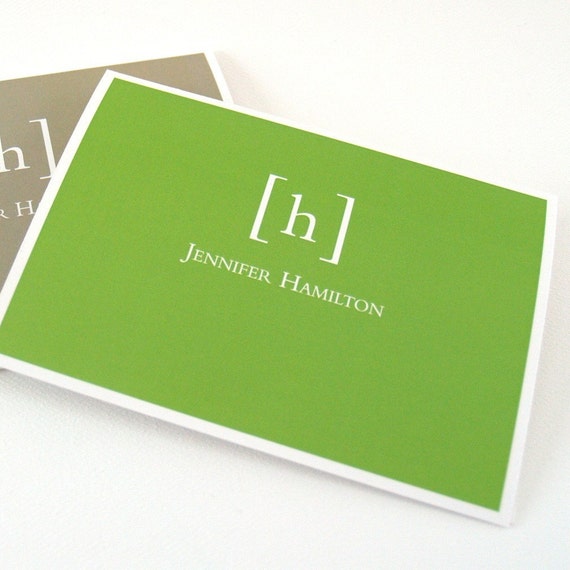 I am the worst at sending Thank You cards.  I hate wasting money on cheesy birthday cards.  However, I appreciate getting them.  Perhaps we need to rely less on text messages and email.  I think personalized stationery is a great gift for a teacher.   They don't want a #1 teacher mug, frame, etc.   Nor do they want a homemade craft made by your child.  Put away the hot glue gun and save your time.   This stationery is $13 for eight cards. You choose the color.  Etsy.com
I love accessories.  Mostly because as a "work from home mom"  it is rare that I get dressed up.  I love to jazz up a long sleeve t-shirt with a necklace, scarf or pair of earrings.   This "infinity scarf" is only $8 at Target.   Target.com

Oprah's idea of giving "the gift of good health" is to drop 3 grand on an elliptical machine.  First of all, how the hell do you wrap that.  Second, (because I have found people pay more attention when you number things.) who has that kind of dough to spend on a gift.  The father of my children will be lucky if I spend a Grant on his present.   I like these Nike running sneakers in grey.  I am one of those freaks who enjoys exercising.  It is the only  "me time" I get in a day.  Plus, it keeps me from shopping for my wardrobe in the tent section at Gander Mountain.